Gutter Cleaning Melbourne
Gutter Cleaning Services Melbourne
Roofrite has been installing both Colorbond and Zincalume gutter as well as box gutter around Melbourne for 20 years. As a follow up and/or alternative service, we offer gutter cleaning to the residential and commercial sectors.
Call our friendly admin team to schedule a quote to have your gutters cleaned. Our staff are friendly and courteous and our business carries all the appropriate insurances (Workcover and Public Liability) and are Master Plumber members so you know you're dealing with a long-established, legitimate company that abides by its industry Code of Conduct.
For commercial property managers and body corporate managers, our IT operating systems are fully computerised so we are able to schedule regular gutter cleaning bookings if required.
We take all our rubbish away with us too.
So, keep yourself safe and your property in top shape. Give the Roofrite team a call today to schedule gutter cleaning for your property.
Tel: 03 9499 8059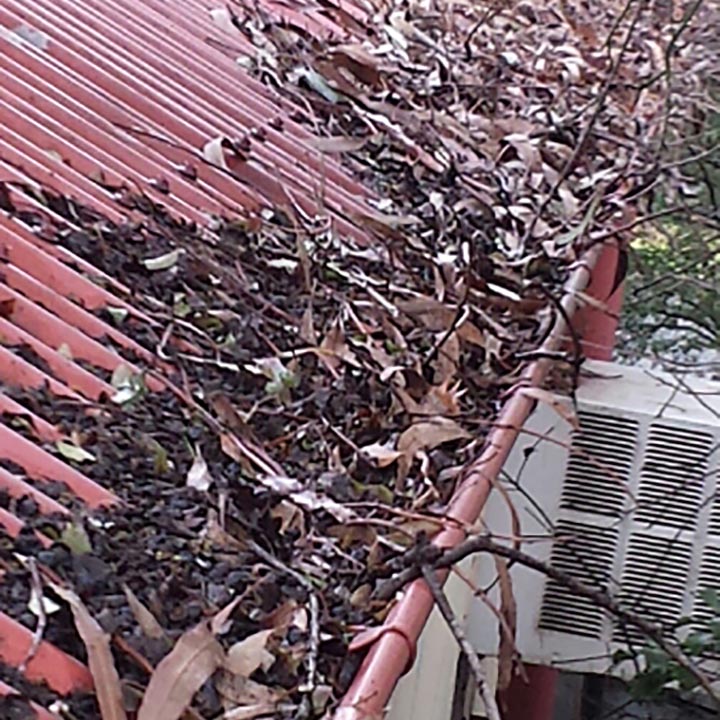 What Our Customers Have To Say: